Roofing Services near me in Gilbert, Arizona
If you live in Gilbert and you are in need of roofing services, Johnson Roofing can help! We know the weather conditions in Gilbert can be forceful on roofs, especially if you are in an older home. Whether you have a leak or a damaged section on your roof, you can depend on us to give you the best quality of roofing services.
Roof Replacements near me in Gilbert, Arizona

Roof replacements are sometimes necessary, especially on older homes in Gilbert and surrounding areas. When you get a roof replacement done by Johnson Roofing, you can rest assured with the two warranties we offer. We offer a warranty on the materials used as well as the installation. Before scheduling a roof replacement, we recommend checking with your homeowner's insurance. In some cases, your homeowner's insurance may cover roof replacements. It's also recommended that you check with your homeowner's association if you have one. They may have requirements on what type of roof you're able to have.
Roof Repairs near me in Gilbert, Arizona

Tile roof repairs are the most common service we offer in Gilbert. If a home has a damaged roof, it could be a safety concern and a nuisance, especially when the heavy rains come with the monsoon season. Be cautious when choosing a roofing company to make any roof repairs because some companies may just apply tar for a temporary fix or recommend an entire roof replacement when unnecessary. At Johnson Roofing, our reputation is very important to us and we always strive to give our customers the highest quality service available.
We've created two packages for tile roof repairs to make the process easier and more cost-efficient for our customers. The first package we offer is for roof leaks and is priced at $450. This package includes the labor of repair and all the new materials necessary. If you are in need of a minor roof repair, our second package is for $250 covers the replacement and up to 15 tiles and the labor of the repair.
Roofing for New Home near me in Gilbert, Arizona

If you are building a new home in Gilbert, choosing an excellent roofing company is part of the process. Johnson Roofing can offer a meticulous installation using the best roofing materials. Call us to schedule a free in-home consultation where we will provide you with an explanation of the process as well as a price quote that very day!
Emergency Roofing Services near me in Gilbert, Arizona

Please call us immediately at (480) 467-4572 if you find yourself with a roofing emergency. We store many products locally, so most emergencies can be solved quickly.
Common Roofing Types for Gilbert, Arizona
The two most common roofing types in Gilbert are tiles and shingles. Most newer homes are having tile roofs installed. Some older houses or buildings have flat roofs. Johnson Roofing can service all of these types of roofs.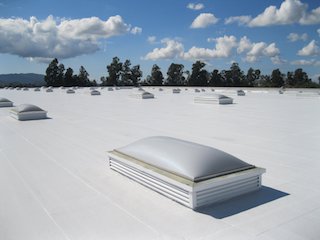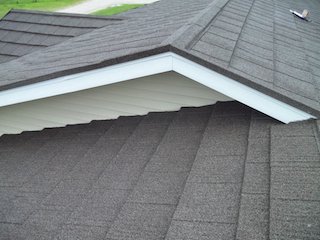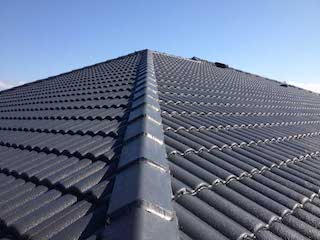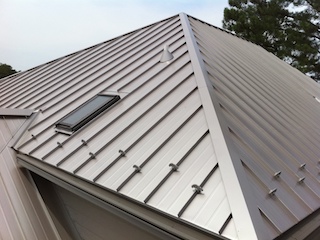 The Johnson Roofing Difference for Gilbert, Arizona
Johnson Roofing has been serving Gilbert since 2004 and has proven to be dependable and trustworthy. We take pride in our customer service and quality work. We have 5-star reviews on Google, Yelp, and Angie's List; along with an A+ rating with the Better Business Bureau. When you decide on Johnson Roofing, you are deciding on excellence!
The Johnson Roofing Guarantee for Gilbert, Arizona
When you hire Johnson Roofing, you'll receive a warranty on the materials used for up to a lifetime and a warranty on the work for up to 10 years! We offer the best materials, a knowledgeable staff, and expert installation crews to ensure superior service. No matter what roofing service you are in need of, we have the solution!
Highest Rating Roofing Company Near Me In Gilbert, Arizona
James Brinkman Gilbert, Arizona
Excellent customer service. Estimator was very thorough with description of work that would be performed. I then received a detailed estimate via email that was very competitive with the other 3 estimates I got. I received several non pushy follow up calls while I was gathering the funds to pay for the work, which I appreciated. The crew completed the work in a very efficient manner. They were courteous and cleaned up the site very well. We had rain a few days ago and I found no leaks in the attic space. I highly recommend Johnson Roofing.