Roofing Services near me in Queen Creek, Arizona
There are many reasons why a resident of Queen Creek would need roofing services. Harsh Arizona summers and seasonally monsoon storms can cause damage to a roof if not properly installed or maintained. Leaks can be extremely upsetting, especially when no exterior damage can be found. No matter what roofing service you need, Johnson Roofing can help!
Roof Replacements near me in Queen Creek, Arizona

If you think you need a roof replacement in the Queen Creek area, it is important to choose a company that has a reputation of honesty and quality. In some cases, a roof replacement might not be necessary and Johnson Roofing will help you make that decision after a free consultation. If a roof replacement is needed, some homeowners insurances may cover it.
Roof Repairs near me in Queen Creek, Arizona

The most common service we provide is tile roof repairs. Broken or damaged tiles can be a nuisance and a safety hazard. Due to the high number of these repairs, we've created two flat-rate packages that ensure the best service at the best price.
If you have a roof leak, we offer a package that will repair the leak for $450. This includes the repair, all materials, and warranties! If you need a minor repair, we offer a package that will replace up to 15 tiles for $250. This includes the repair, all materials, and warranties as well.
Roofing for New Home near me in Queen Creek, Arizona

When finding a roofing company for your new home in Queen Creek, you can't go wrong with Johnson Roofing. We have a proven track record of honesty and high quality work. Call us for a free in-home consultation and we will quote you a price that day along with a detailed explanation of our process. We suggest checking with your homeowners association, if applicable, because they may have strict guidelines.
Emergency Roofing Services near me in Queen Creek, Arizona

If you have a roofing emergency in the Queen Creek area, call us right away at (480) 467-4572. A lot of our products are stored locally, allowing us to move quickly and get you back to living comfortably in your home.
Common Roofing Types for Queen Creek, Arizona
The two most common roofing types in Queen Creek are tiles and shingles. Tile roofs are quickly becoming the most popular, especially in new homes. Tile roofs are durable, economically friendly, and affordable. They also add value to your home!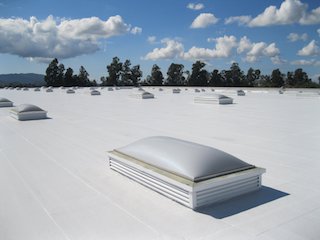 Queen Creek Shingle Roofing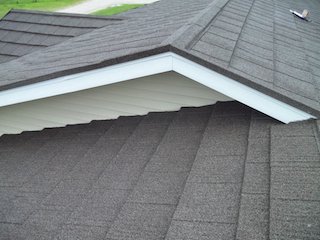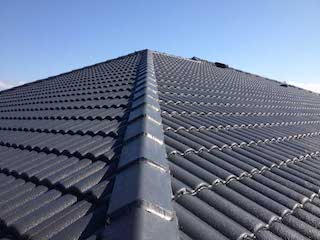 Queen Creek Metal Roofing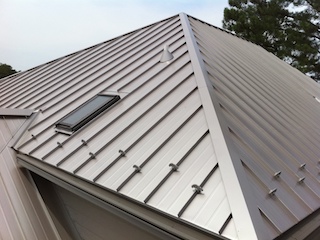 The Johnson Roofing Difference for Queen Creek, Arizona
Johnson Roofing has been serving Queen Creek and surrounding areas since 2004. We are the number one rated roofing company in the area for good reason! We have 5-star reviews on Google, Yelp, and Angie's List; along with an A+ rating with the Better Business Bureau. Our customers are always our top priority.
The Johnson Roofing Guarantee for Queen Creek, Arizona
Johnson Roofing guarantees our work for up to 10 years and our materials for up to a lifetime! With every job, our knowledgeable staff will provide before and after pictures to explain and show exactly what was done. Call us today and we can help you with any roofing needs you might have.
Highest Rating Roofing Company Near Me In Queen Creek, Arizona
Robert Pramono Queen Creek, Arizona
When my roof started leaking in the rainy season of 2016, I called quite a few roofing companies to get estimates. Charlie from Johnson Roofing gave me some options after inspecting my roof, but wasn't pushy when presenting his analysis. Using the other estimates that I received from different companies, I negotiated and struck a deal with Charlie to reroof my house. Charlie was very responsive to my inquiries during the entire reroofing process. He paid attention to my concerns and even checked with Tyler (the owner) to make sure that he gave me relevant answers to my questions.
The crew was fast and efficient, and the job itself was completed in 2 days. The pictures taken by the lead crewman showed me some details of their work. After inspecting the finished work, I was very satisfied with the quality of job. I felt that Johnson Roofing did deliver a quality product as they had promised in the contract.